Get to know our philosophy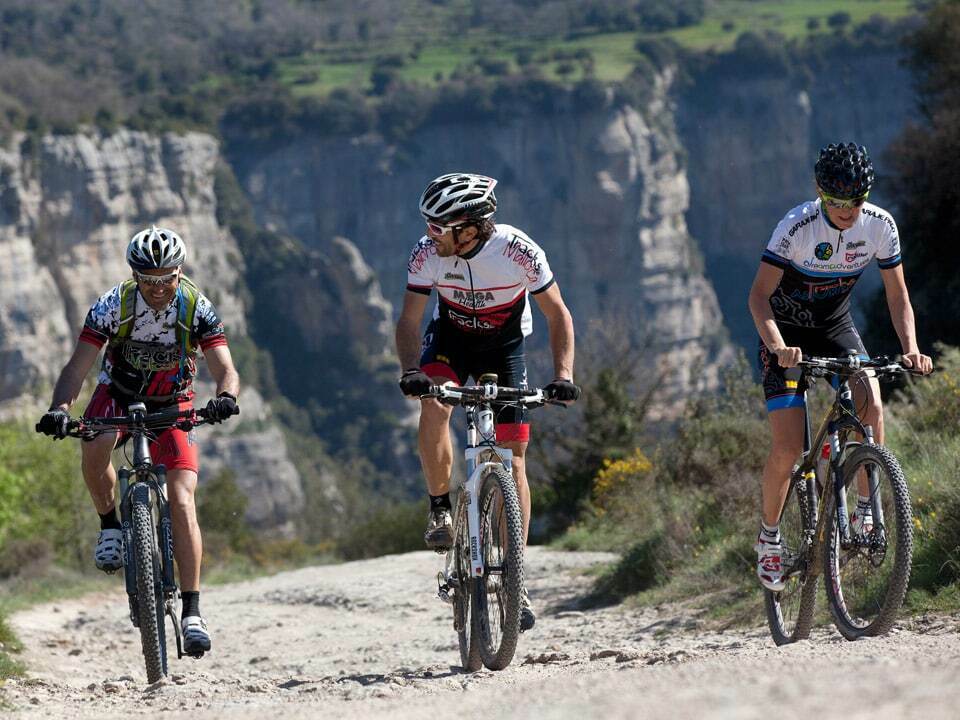 The Tracks team is made up of bikers from all corners of Spain, cyclists and true bicycle lovers, who have created unique routes for you to enjoy every moment without worrying about anything else. Our goal is for you to focus on enjoying the track while we do everything else.
Among us are former professional athletes, MTB enthusiasts and race organizers. All of them have designed authentic mountain bike routes, tracks that bear the signature of local bikers, great connoisseurs of their land and who have spent years of work exploring each area to offer you the most complete mountain bike route.
That's why in Tracks we have joined these two great passions, cycling and nature, to offer you the best mountain bike routes with the aim of making you enjoy the Tracks experience to the fullest: cycling, health, mountain, challenge, family, overcoming, freedom, friends, motivation, sport… Tracks is all this and much more, discover us!
The philosophy of Tracks is very simple: we love cycling, it is part of our daily life and that passion for cycling goes hand in hand with our love and respect for nature, to enjoy the wonderful landscapes that our country offers us in the most authentic way for us: riding a mountain bike.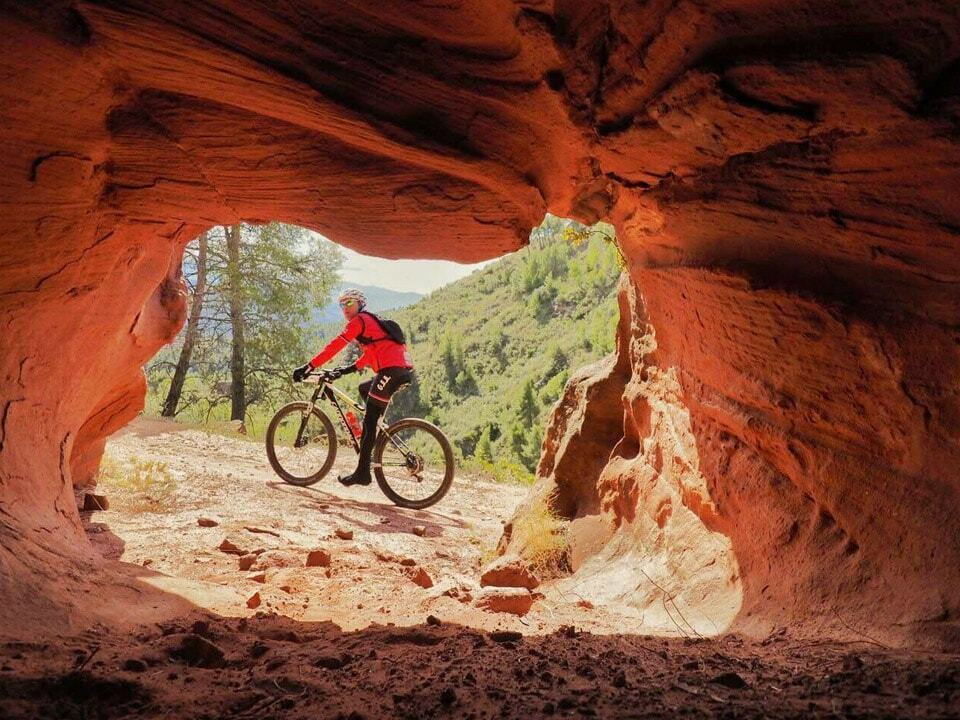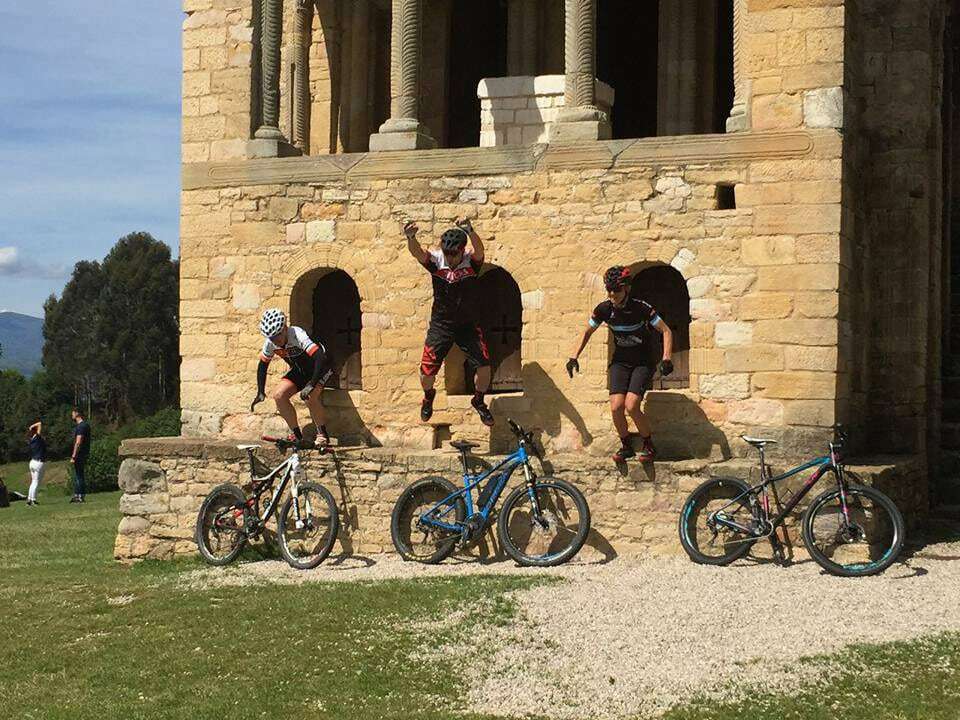 7 wonderful reasons to choose us
There are many reasons to choose a Track. We will keep these 7 and invite you to discover more:
Because for us the bicycle is not only a form of transportation, but a way of life.
Because we love what we do and that is reflected in every Track we offer you.
Because they are MTB routes created by local bikers who have explored each area to the limit.
Because by combining cycling and nature, the result is a great experience for everyone.
Because respect for nature is part of our philosophy and of all Tracks.
Because cycling is health and our Track is a good way to enjoy it with your family and friends.
Because we take care of all the logistics so that you can just enjoy yourself.