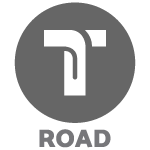 Passion for the road.
Live unforgettable experiences with our road routes.
Discover the hidden landscapes of Montseny, the Guilleries and the fantastic views of the coast of the Selva region.
Route designed so that you can do what can not be done in the rest of Europe and you can push your possibilities to the limit.